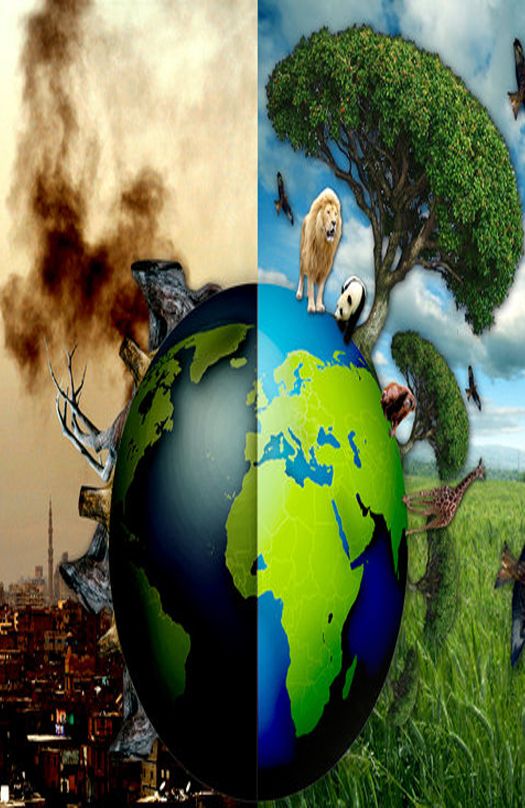 About


JJM Infra & Enviro Technologies Pvt ltd

M/s JM Infra & Enviro Technologies Pvt ltd is a multi-disciplinary company based in Delhi. It was established in the year 2005 by Mr. J S Tomar & Dr. Mamta Tomar as Managing Directors and Partners. Both of them have long experience of working as Consultant and Contractor in various public and private projects of water and wastewater treatment and environmental pollution control. Company has Head Office in Delhi and branch offices in Mumbai-Maharashtra, Kapurthala- Punjab, Noida-Uttar Pradesh, and Manesar-Haryana. M/s J M Enviro is operated and maintained by a Qualified and Experienced Team of Professionals. We are specialized in the field of Environmental Pollution Control particularly related to domestic and industrial waste water collection and treatment activities including Bioremediation of Wastewater with special blend of bacterial strains.

Read More...
Welcome
It works on the principle of Aerobic Treatment with the help of aerobic bacteria, which is the most conventional and proven method accepted throughout the world. Anodyne's Modified Septic Tank Systems works on the principle of anaerobic digestion.
We Design, Fabricate, Supply, Erection and Commissioning Sewage Treatment Plants (STP) for treating sewage generated by Industry, large colonies, Hotels, Hospitals, IT Parks and commercial buildings.
About
SAFE ENVIRONMENT, HEALTHY ENVIRONMENT & GREEN ENVIRONMENT
The protection of environment from hazardous effects of gas, liquid and solid pollutants shall be the responsibility of each human being. J M Enviro firmly believes in this aspect and try to serve the mankind through its activities.
Mission